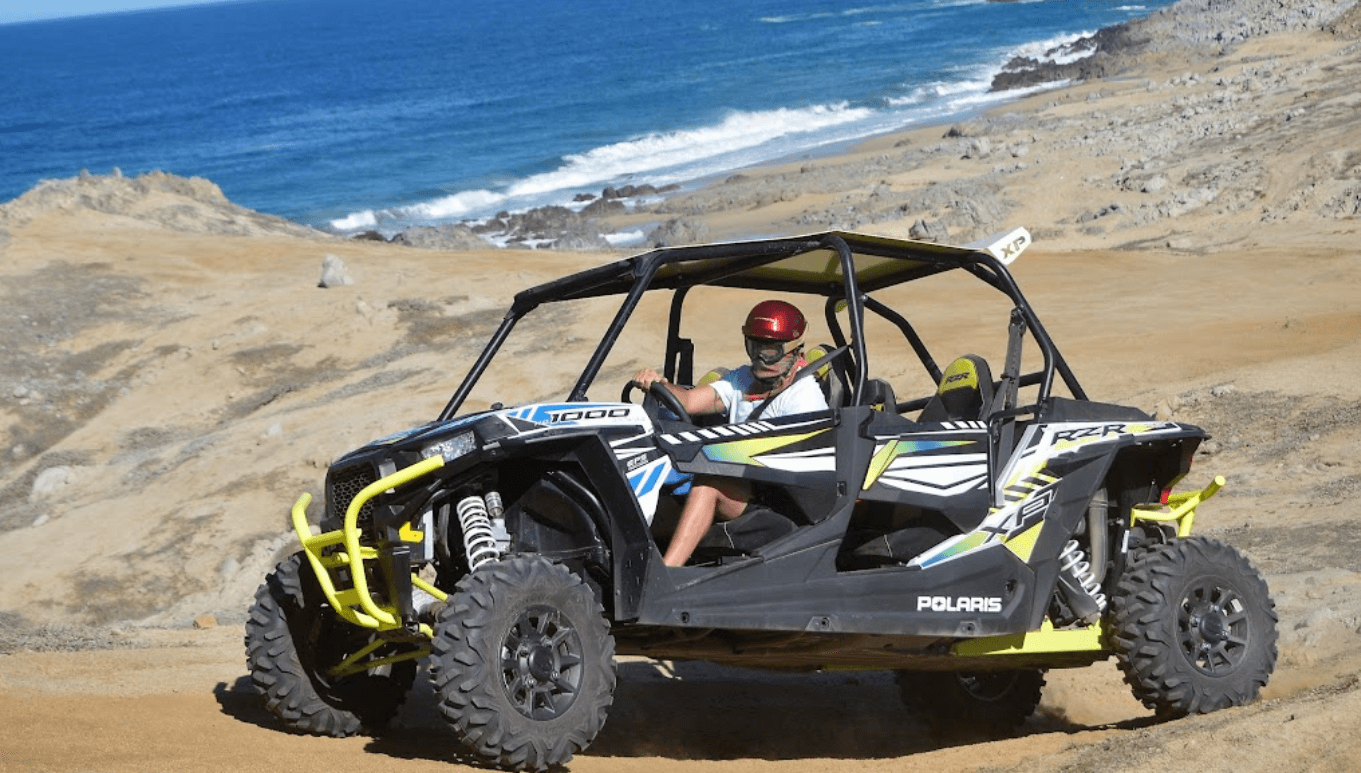 Carretera Federal 19 Migriño, 23590 Cabo San Lucas, B.C.S., Mexico

,

Cabo San Lucas, Baja California Peninsula, Mexico
We are a family business working in creating unforgettable experiences between families and friends who come to visit us. Being pioneers of activities with ATV's at Los Cabos, we have more than 20 years caring and guiding our Amigos through beautiful and unknown landscapes that only with us, you could ever see.
Come and join us in a new adventure with Amigos Activities!
#ATV´s #atv #Horse Back Riding #HorseBackRiding #Razors