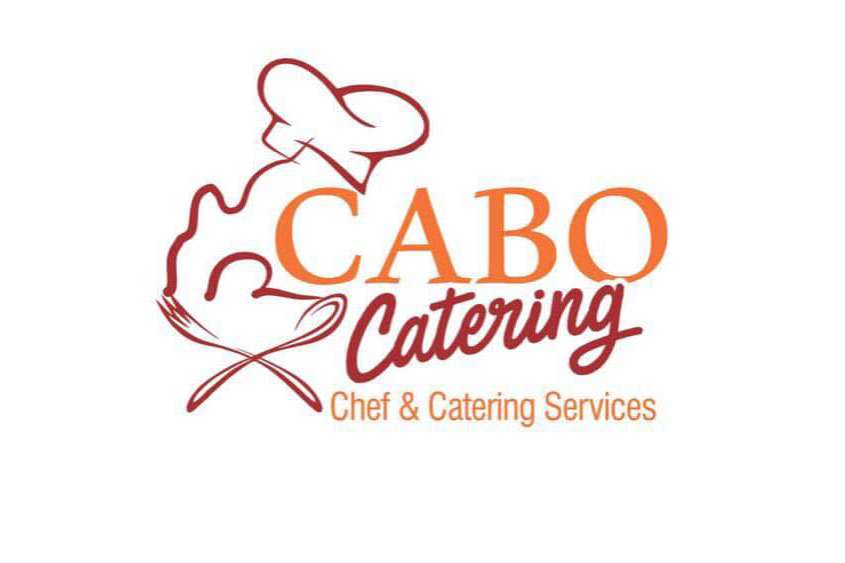 Cabo San Lucas, Baja California Sur, Mexico

,

Cabo San Lucas, Baja California Peninsula, Mexico
Cabo Catering is a family owned business since 2000. We take pride on the service that we provide. For more than 10 years we have been providing great personal services thru out the Cabo area.
We have had the honor of providing full service catering and chef services for special occasions, anniversaries, casual Barbeque picnics, birthdays, coacktail partys and any other celebrations.
#service #services #Barbeque picnic #chef services #catering #catering services #coacktail #coacktail party