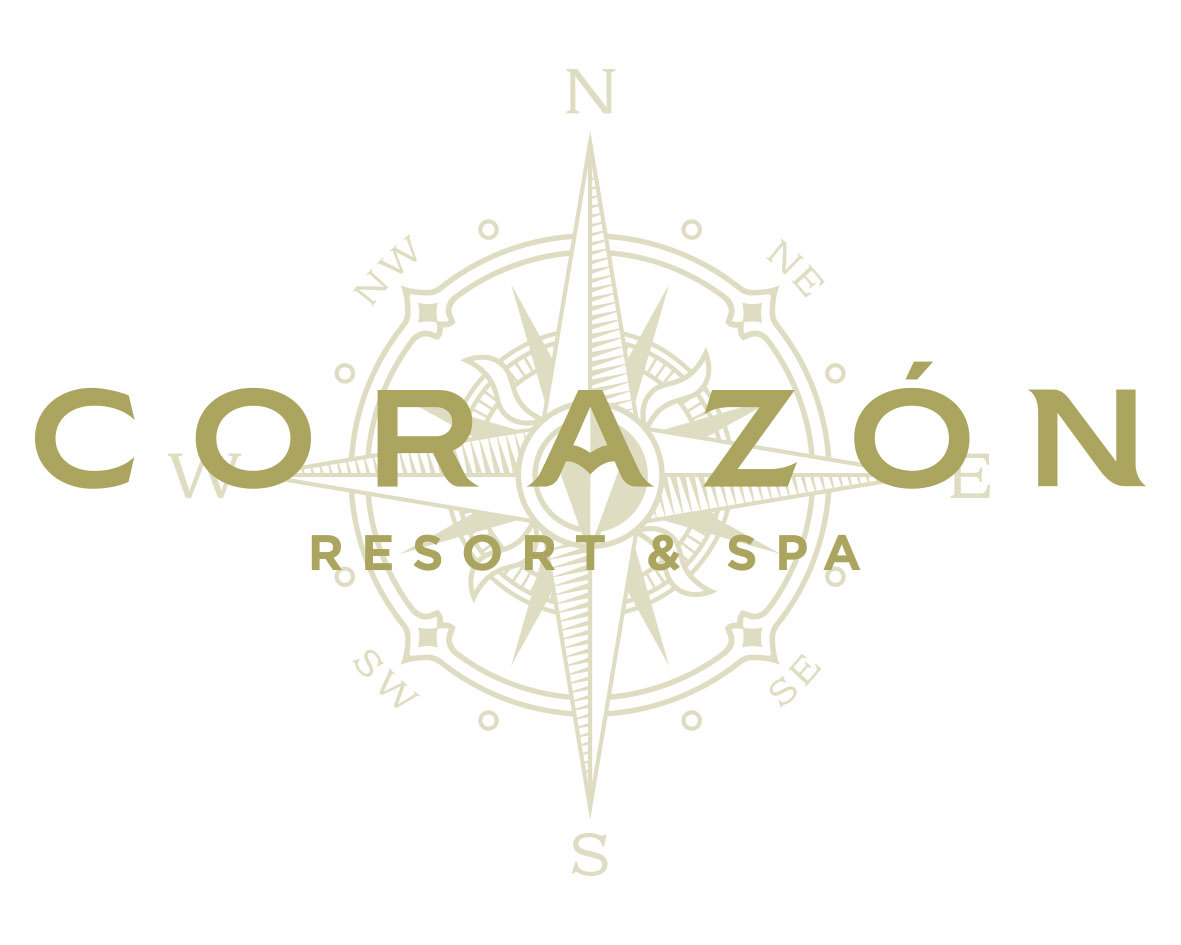 Paseo del Pescador 23453 Cabo San Lucas, Baja California Sur, Mexico

,

Cabo San Lucas, Baja California Peninsula, Mexico
Cabo's newest luxury resort nestled in the heart of Medano Beach. Featuring two oceanfront infinity pools, 310 luxury guest rooms and suites, the city…
Discover the heart of Cabo San Lucas at Corazón Cabo Resort & Spa.
Once a destination for pirates and explorers in search of treasure, the small fishing village of Cabo San Lucas lured traders in need of respite from their sails to its shores. Today, we celebrate that allure at Corazón Cabo Resort & Spa, Cabo's newest luxury resort nestled in the heart of Medano Beach. Corazón Cabo speaks to the thrill-seeker in our hearts, inviting guests to experience exhilarating adventures before returning to the comforts of the resort's 310 luxury guest rooms and suites. Two oceanfront infinity pools, a recently elevated and always-buzzing beach club, the city's highest rooftop bar, Cabo's only micro-brewery, three all-new concept dining destinations, and access to the best on-water activities in Cabo combine to create the ultimate getaway.
Call our cordial staff at 866-962-2268 (United States toll free), 866-224-0102 (Canada toll free), or 624-104-9080 (Mexico) to start planning your stay with us.
#restaurant #restaurants #drink #drinks #drinking #resort #spa #pools #oceanfront #rooftop bar #rooftopbar #bar