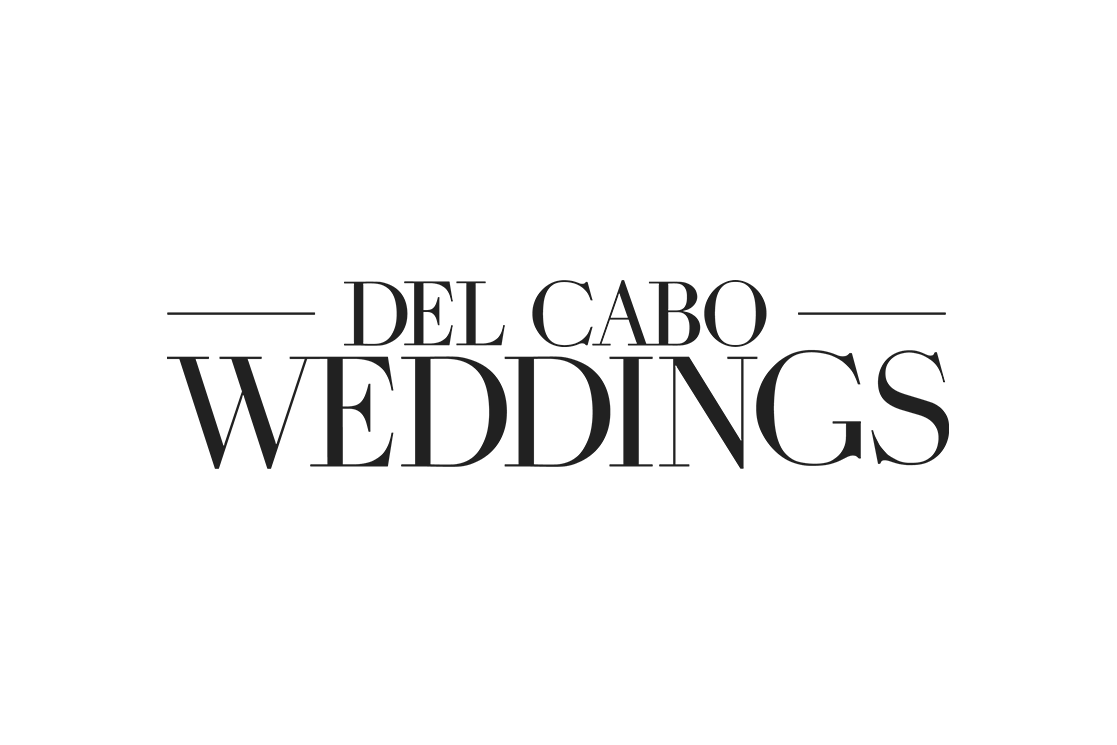 Hidalgo SN Colonia Primera de Mayo 23440 San José del Cabo, Baja California Sur, Mexico

,

Cabo San Lucas, Baja California Peninsula, Mexico
We are a team of talented and creative professionals who attend to all the intricate details of your event. We work closely to assist and advise you, and to transform your dream wedding into a reality.
Our stress-free policy and flexibility will let you decide how much help you need. We make it our top priority to ensure every detail of your event is executed seamlessly.
#service #services #wedding services #weddingservices #wedding planners #weddingplanners