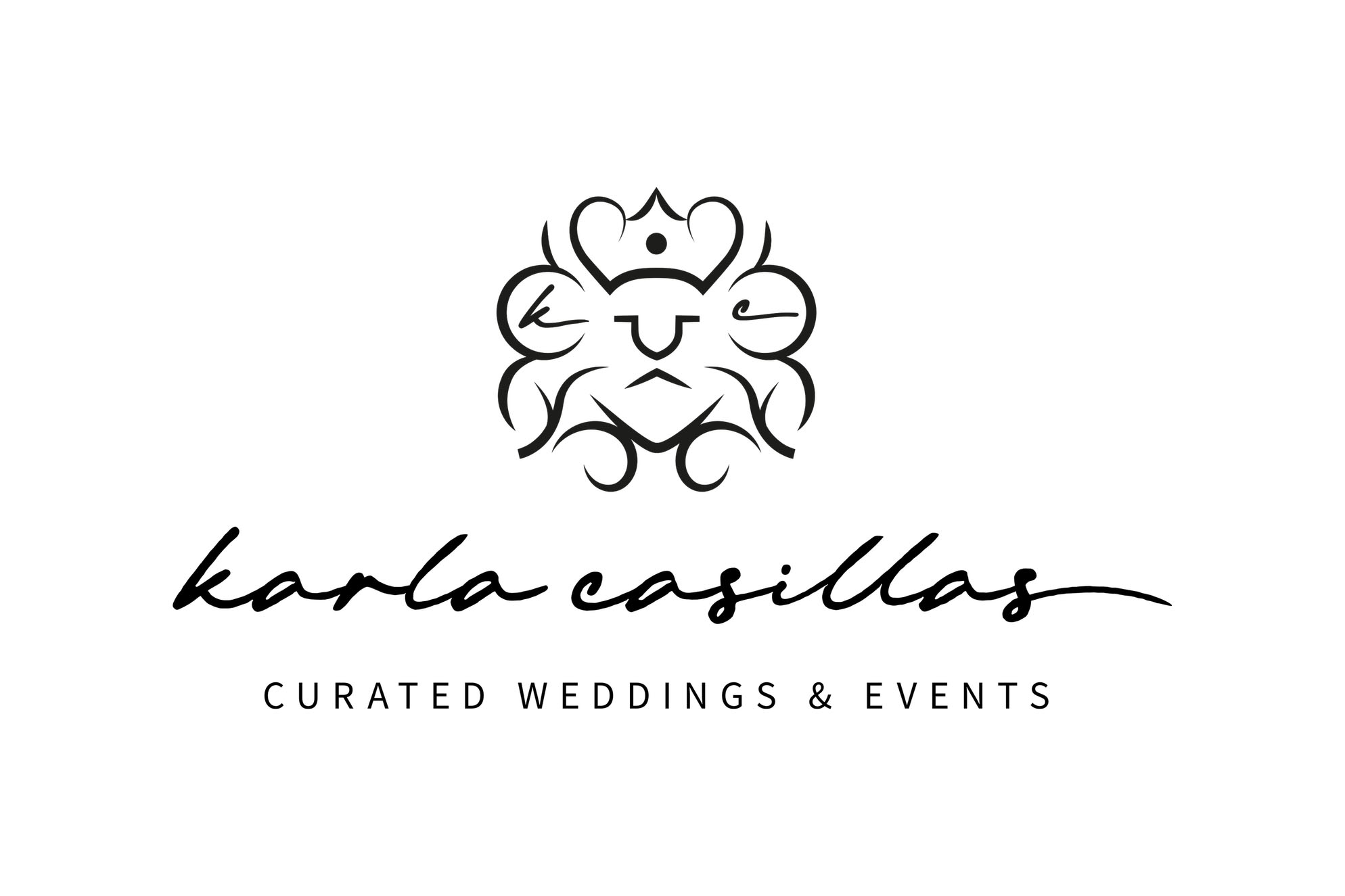 Covidtest, Carretera Transpeninsular, Tourist Corridor, El tezal, BCS, Mexico

,

Cabo San Lucas, Baja California Peninsula, Mexico
The Los Cabos Wedding Planners who can handle it all.
Karla Casillas and Co is passionate about creating unforgettable weddings that reflect our clients' individuality, taste, and vision. Our planners are known for their meticulous attention to every detail and critical thinking skills. We use our immense experience and creativity to make fresh and unique designs that transform your wedding day into exciting, once in a lifetime event. Whether you want to have a small intimate event or traditional big wedding celebration, we will be there for you. We are confident in our expertise, so you can rest and relax as your perfect celebration unfolds. When the big day comes, we will be with you from the time your guests show up till the final farewells. The whole wedding day we will be discreetly working behind the scenes to make sure that every detail is taken care of and you are enjoying every minute of your day. Our team has connections with the best local suppliers in business and collaboration with them helps us bring your vision to life.
#wedding services #weddingservices #wedding planners #weddingplanners