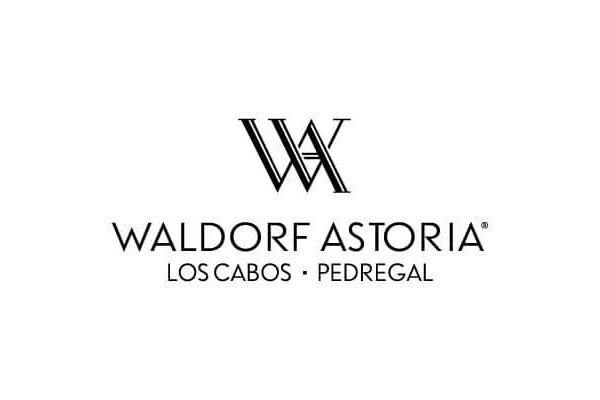 Camino del Mar 1 C.P. 23455 Cabo San Lucas, Baja California Sur, Mexico

,

Cabo San Lucas, Baja California Peninsula, Mexico
An exclusive haven of unprecedented luxury and unsurpassed personalized service—a respite where cliff-side culinary indulgences, authentic cultural adventures, and a wealth of curated experiences afford guests the opportunity to Live Unforgettable.
Renowned for creating relaxing experiences by the sea, Waldorf Astoria Los Cabo Pedregak, a luxury resort in Cabo San Lucas, brings forth a new vision while maintaining our legacy of sophistication and five-Diamond service. Discover for yourself where the Pacific Ocean meets the Sea of Cortez, near the legendary rock formations known as Land's End and the Cabo Marina and indulge in a luxurious stay characterized by a picturesque location.
#restaurant #restaurants #drink #drinks #drinking #hotel #hotels #resort #resorts