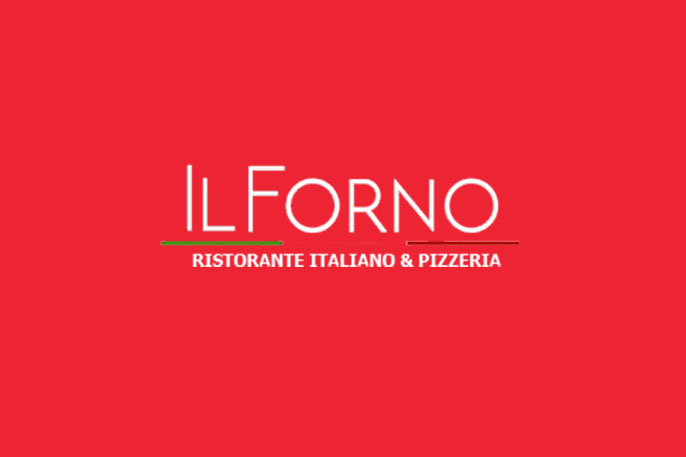 Avenida Paseo el Pescador, Medano, 23453 Cabo San Lucas, B.C.S., Mexico

,

Cabo San Lucas, Baja California Peninsula, Mexico
The most original Italian restaurant in Cabo San Lucas.
Chef Luigi Cavanna built a strong local following in the original "Il Forno" that was located in the commercial district of Cabo San Lucas. His success was anchored by hands-down the best pizza in all of Baja California. Our homemade pasta and pasta recipies bring original trattoria dining from his native Italy to life. The broad menu selection satifies all palettes. We source all our vegetables from our organic farm in Pescadero. Our authentic taste is assured by the importation of key ingredients from Italy.  We look forward to hosting you at Il Forno for a memorable dining experience.
Ciao!
#restaurant #restaurants #drink #drinks #drinking #itanian #organic #vegetables #pizza #pasta