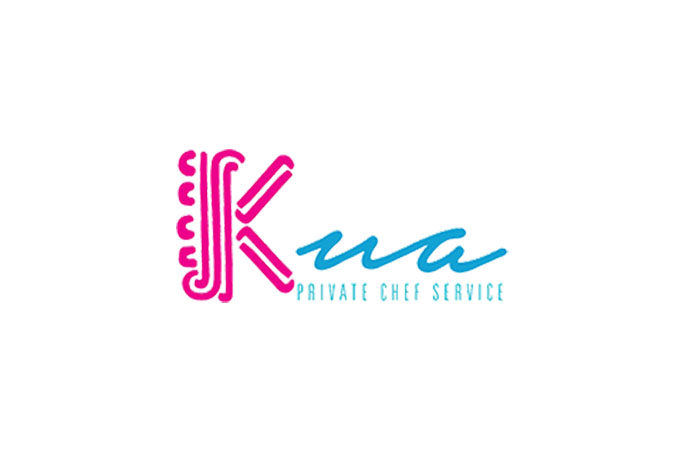 23453 Cabo San Lucas, Baja California, Mexico

,

Cabo San Lucas, Baja California Peninsula, Mexico
FOOD IS OUR FORTE. PEOPLE ARE OUR PASSION.
Kua Chef Services works to build a strong community with our Local Cabo Farmers Market, and their local farms. Working with the farmers, Kua offers her clients the opportunity to visit these farms to understand our commitment and passion for quality food products, the cooking process and the development & execution of sustainable opportunities.
#service #services #chef #quality food #cooking #chef service