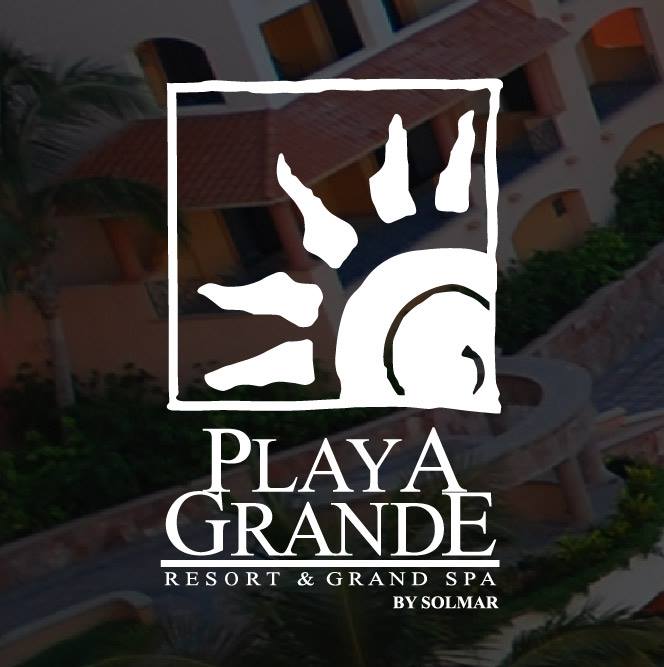 Av. Playa Grande 1, Centro, 23450 Cabo San Lucas, B.C.S., Mexico

,

Cabo San Lucas, Baja California Peninsula, Mexico
Located on Baja California's most exclusive and private beach, this charming Mexican hacienda style resort is but a few steps from the famous Cabo San Lucas natural arch. It is the perfect location to relax and soak up the gorgeous Pacific Ocean view or try your hand at a world of outdoor activities including sport fishing, snorkeling and scuba diving.
If it's shopping, fine dining and nightlife you're looking for, downtown Cabo San Lucas is just a short stroll away. And if you'd really like to reward yourself, the world class Grand Spa will be waiting with a full range of luxuries that will nurture your body and soul. The Playa Grande Resort features all suites with private balconies, kitchens or kitchenettes, and distinctive touches such a marble floors, granite countertops and hand crafted furniture and decor.
#hotel #hetels #resort #resorts #private beach #Mexican hacienda style #scuba diving #outdoor activities