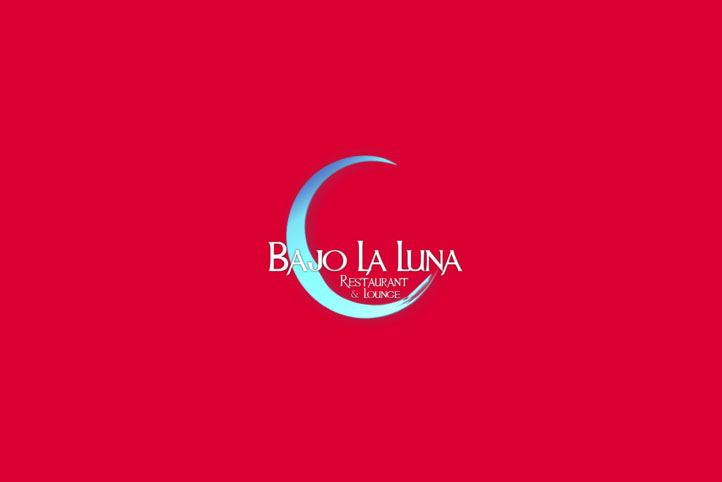 Vicente Guerrero E/ Lazaro Cardenas Y Fco I Madero #3915, Col Centro, Cabo San Lucas, Baja California, Mexico

,

Cabo San Lucas, Baja California Peninsula, Mexico
In search of all of the amazing places this world has to offer.
With 30 years of experience in the unique Cabo San Lucas dining industry, Miguel Angel and Sissy have designed an unforgettable experience at Bajo La Luna
("under the moon").  Offering a unique, fresh menu with an amazing outdoor garden ambiance and live dinner music in the garden.
Bajo La Luna Restaurant in Cabo San Lucas has become synonymous with Mexican & World fine dining, without the fine dining price tag.  Manager, Luis, has become the integral heart of this operation in service and quality and lends his passion for wines of the world to our wine list. Chef Melquiades continues to discover new ways to create fresh, delicious meals that are complete & full of the bounty of our Baja California oceans, orchards & farms. Chef Mel is from Baja Californina Sur and shares his passion to the next level within our beautiful restaurants menu with delicious cuisine.
#restaurant #restaurants #drink #drinks #drinking #dining #dishes #cuisine