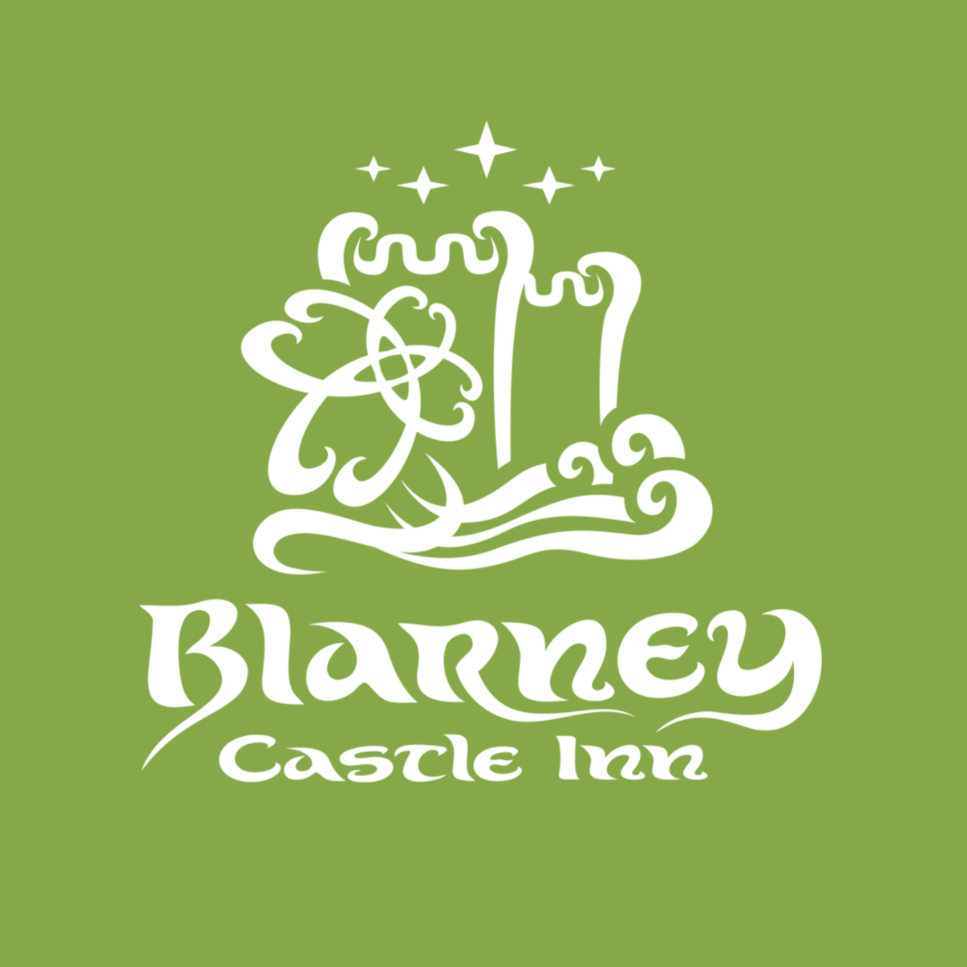 Calle Libertad S/N, Lienzo Charro 23470 Cabo San Lucas, Baja California Sur, Mexico

,

Cabo San Lucas, Baja California Peninsula, Mexico
Inspired by the the castles of Ireland and created from the surrounding landscape, Blarney Castle Inn was designed to make your visit a unique, comfortable and fun experience. Join us for a breathtaking view of Cabo and unparalleled service!
Our Mission: We are a boutique hotel whose goal is to continue a legacy while building connections and relationships with every guest. We strive to make our associates and guests feel at home through our small, peaceful environment. Each guest's needs and desires drive our creativity and motivate us to provide a unique experience with every stay.
#hotel #hetels #resort #resorts #guests #peaceful environment #boutique hotel