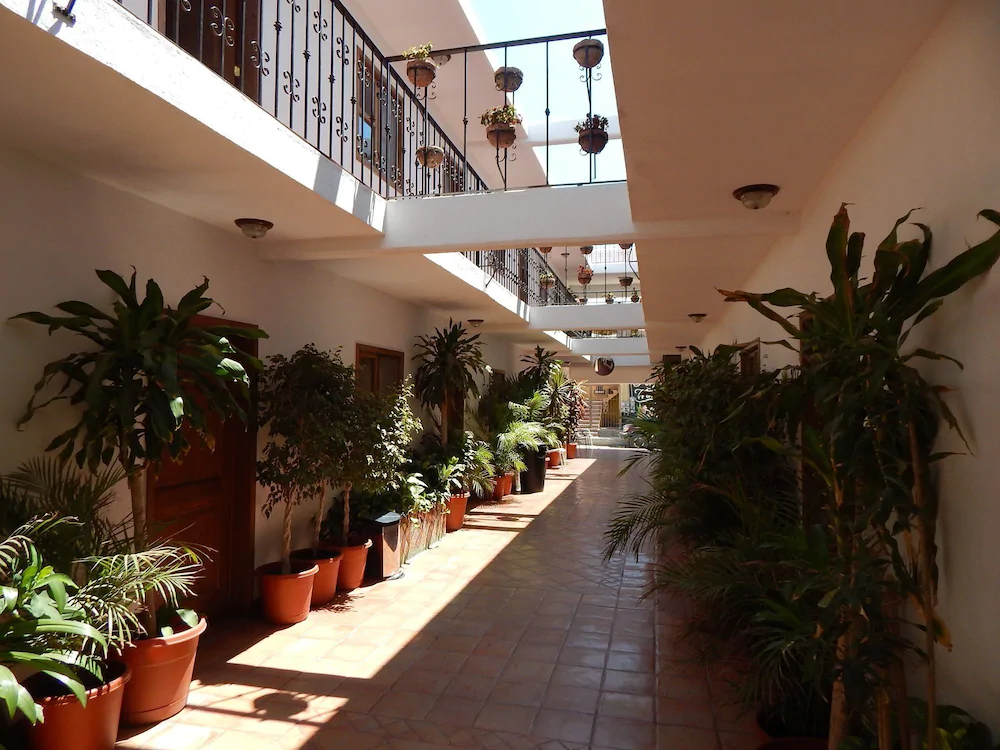 Ignacio Zaragoza, Centro, Ildefonso Green, 23450 Cabo San Lucas, B.C.S., Mexico

,

Cabo San Lucas, Baja California Peninsula, Mexico
Welcome to Cabo Cush Hotel – the finest Budget Boutique Hotel in Cabo San Lucas. Our hacienda style building is located just a few blocks north of Cabo's marina, shopping, nightclubs and restaurants. Our First-Class accommodations feature budget deluxe rooms.
#hotel #hetels #resort #resorts #room #deluxe rooms #hacienda style #nightclubs #shopping