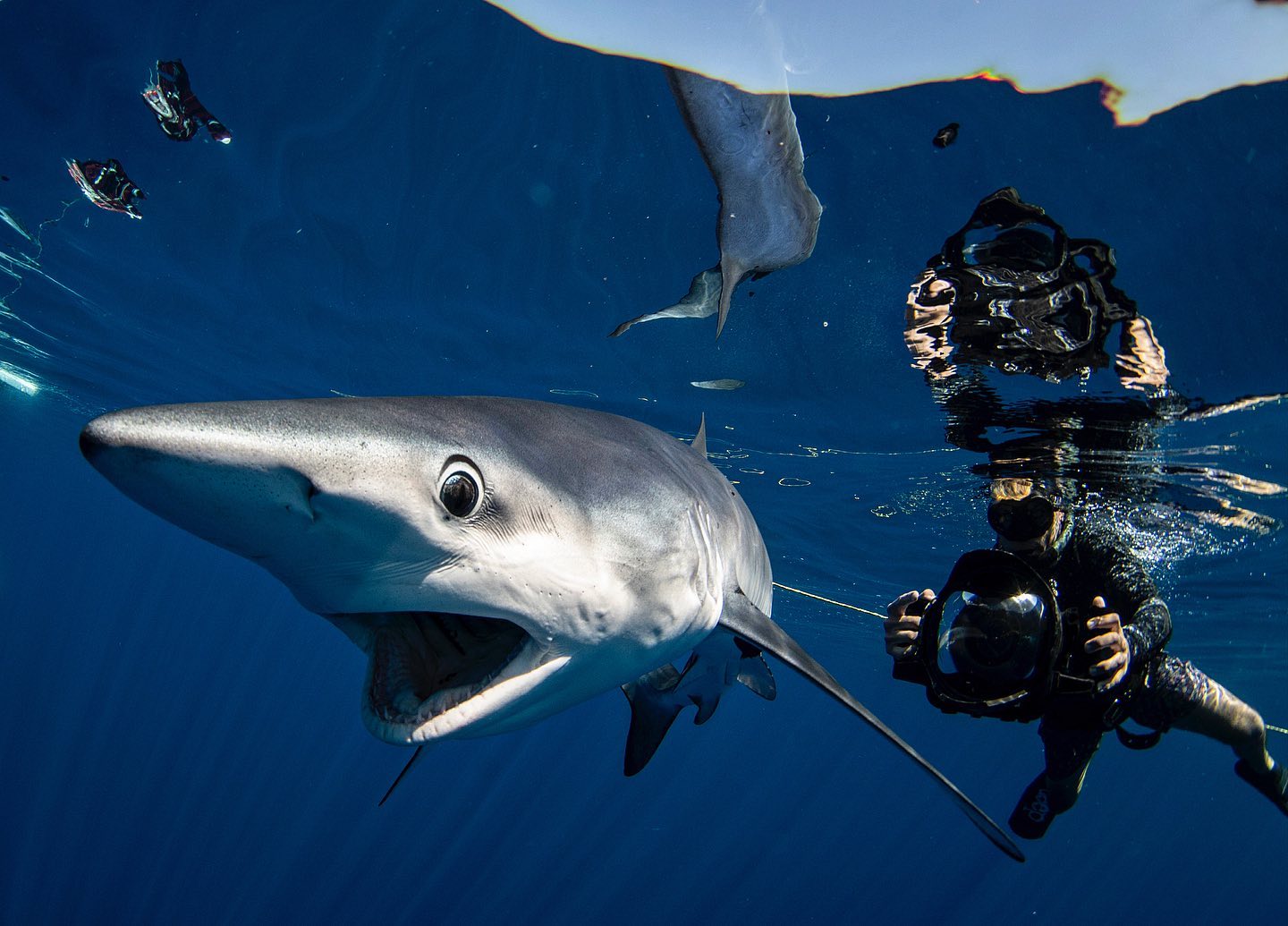 V3JQ+2G Cabo San Lucas, Baja California Sur, Mexico

,

Cabo San Lucas, Baja California Peninsula, Mexico
Cabo Shark Dive was founded to protect sharks and pelagic predators by offering safe, close and personal underwater interactions. We believe that educating people is the best way to raise awareness, and what better way to do that then to expose them to the beauty of the underwater world. Shark diving, snorkelling or shark-watching expeditions are fun, exciting and entertaining activities that are also environmentally sustainable.
#fishing #fishings #sport fishing #sportfishing #snorkel #scuba diving #scubadiving #scuba dive #scubadive