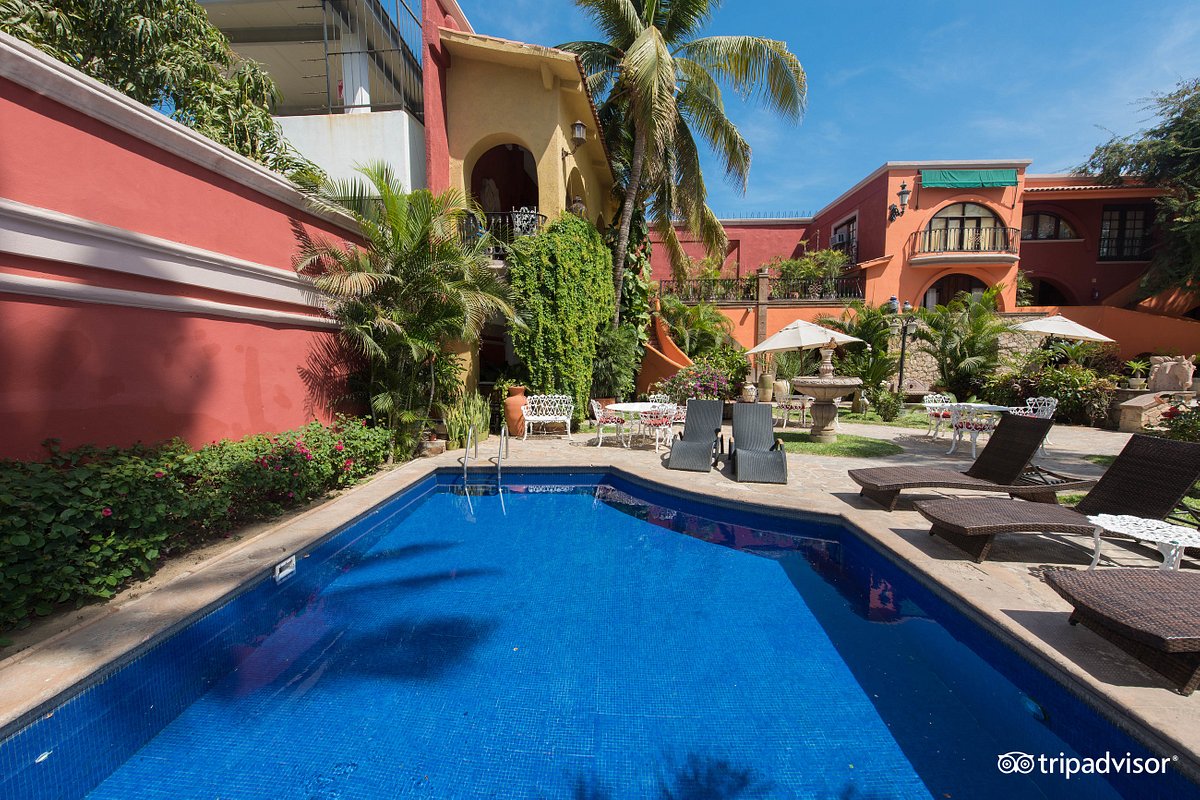 Hidalgo No. 10 23450 Cabo San Lucas, Baja California Sur, Mexico

,

Cabo San Lucas, Baja California Peninsula, Mexico
An exclusive Hacienda style Hotel that evokes an old colonial feel located in Cabo San Lucas, B.C.S.
From the moment you enter the front door and pass into the elegant foyer and then further into the lush landscaping of the grounds, you will get an inmediate sense of tranquility and peace that will stay throughout your visit. Relax at the terrace loung where you can enjoy catching up with friends and family, while appreciating the beauty that surrounds you. Casa Bella gives guests a true sense of Mexican culture, while never sacrificing the amenities of a fine resort.
#restaurant #restaurants #drink #drinks #drinking #resort #hotel #pool #mexican culture #mexicanculture