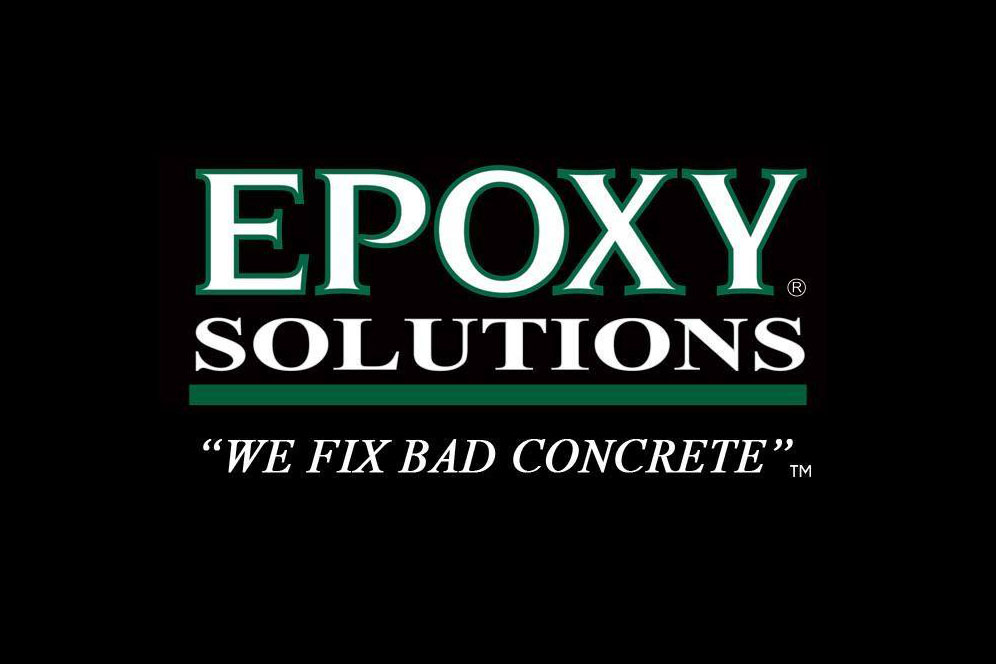 Edif. Brisa 301 El Pueblito, 23454 Cabo San Lucas, B.C.S., Mexico

,

Cabo San Lucas, Baja California Peninsula, Mexico
WE FIX BAD CONCRETE
Welcome to Epoxy Solutions Inc!
We are a proud Canada corporation specializing in the design, supply and installation of high quality, high performance polymer floor and walls systems Canada wide! We even did the Iqaluit Hospital a few years back!
Our sales team is highly trained and very accurate at estimating from planswift, pictures, drawings and specifications. Projects from hospitals to water and waste water treatment plants, industrial buildings, to high end commercial or retail facilities. Our work crews are all highly skilled craftsman that are trained and committed to getting the job done in a clean correct manner the 1st time with an emphasis on safety in today's Covid 19 environment. We do it this way to ensure that our finished products exceed our customers expectation!
We are also committed to helping architects, interior designers, general contractors and even home owners find long term solutions that solve both their current and future flooring problems while protecting the environment and minimizing waste!
Epoxy Solutions Inc. is very committed to preserving our environment through LEED V4 and Green Building practices. We take the health and safety of this planet and our employees seriously by striving for better disclosure and monitoring of cause and effects of the systems we install.
EPOXY SOLUTIONS INC. (ESI) PRODUCTS ARE SOLVENT & ISOCYANATE FREE.
Lastly, Epoxy Solutions Inc. and its directors have connected with several Doctor's at University of Toronto, UBC and Environmental Defense Canada to initiate body specific BPA testing to determine a baseline for BPA exposure in humans. With Covid 19 being the more pressing issue of the day, any new updates in this field are being delayed but not forgotten.
#service #services #polymer floor #water treatment plants #water treatment