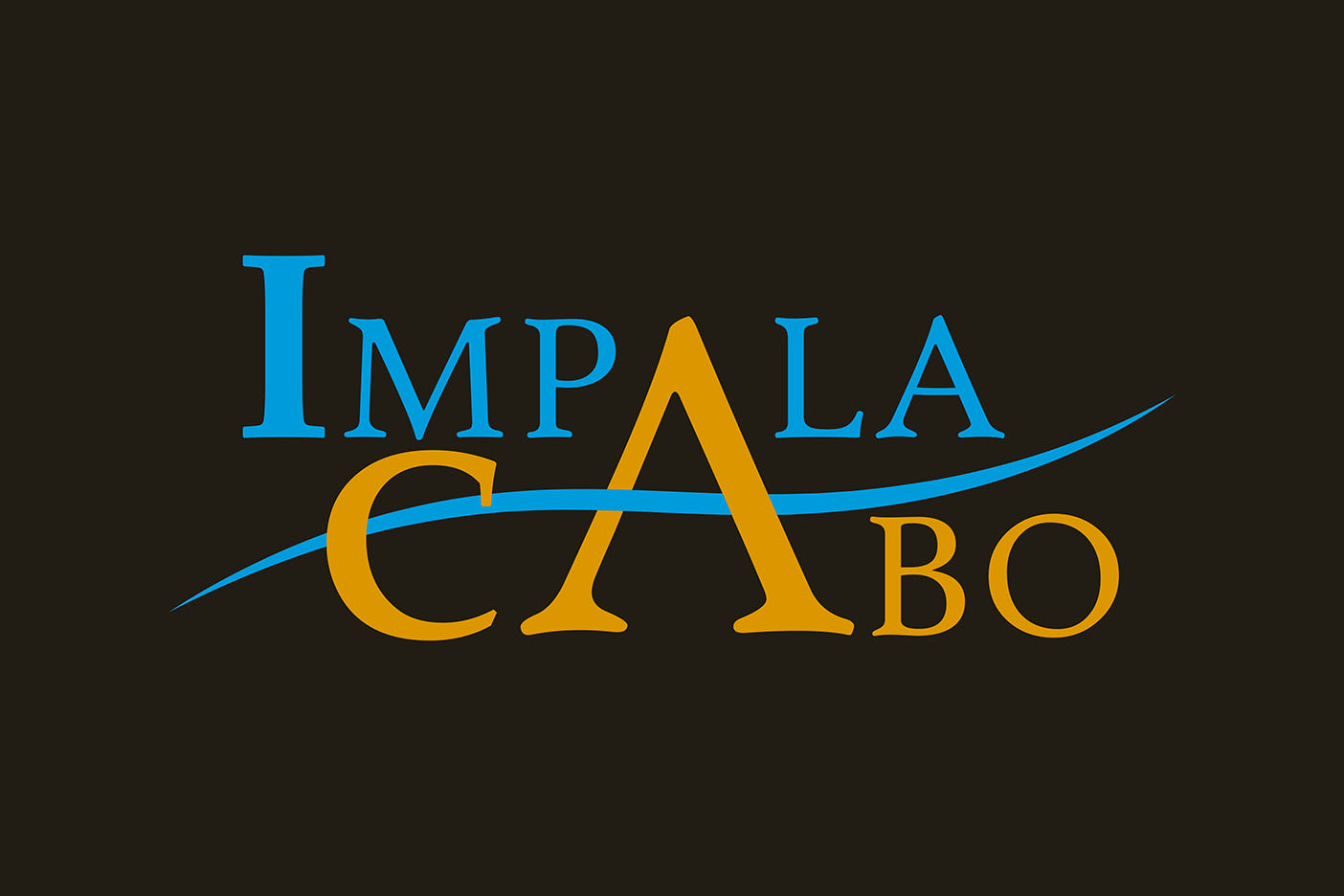 Plaza, Colonos Legendarios Local 7, 23478 Cabo San Lucas, B.C.S., Mexico

,

Cabo San Lucas, Baja California Peninsula, Mexico
Ground Transportation Management Services in Los Cabos
We are Impala: a Touristic Ground Transportation Company , an experienced, honest and dedicated transportation services company offering airport shuttles, VIP and private transportation, taxi, including longer fares to towns like Todos Santos, just to pick an example and wedding fares in top quality cars. Our drivers speak both Spanish and English, which we believe is our excellent asset, helping you minimise misunderstandings. Our vehicles are also available for daily or hourly rates, for all of your transportation needs, such as shopping or nightlife rides. We offer the best airport transport services available, including private transfers to your villa or hotel.
We always have in mind your safety (all our cars are checked periodically and have full insurance), comfort (all our cars have air conditioning and bottled water on board) and with our affordable rates you are sure to stay within budget.
We look forward to hear from you; you'll love our service.
#service #services #transportation service #transportationservice #transportation #transport