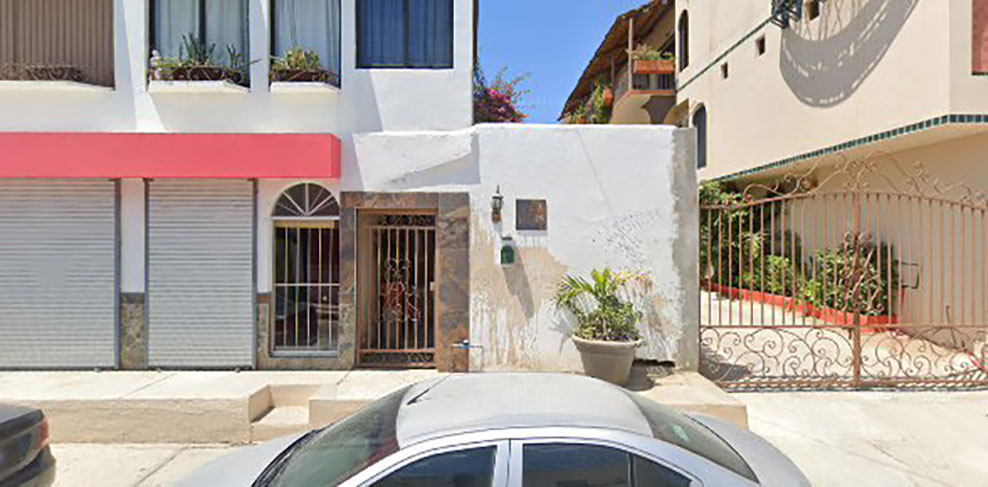 C. Cabo San Lucas 609, Lienzo Charro, 23470 Cabo San Lucas, B.C.S., Mexico

,

Baja California Peninsula, Mexico
Luxury Spa Services in Cabo San Lucas, Mexico.  Treatments are provided in the place of your stay or in our clinique.  An attention to detail and excellent friendly customer service will leave you feeling like royalty.  Let us show you why Kings and Queens spa is a step above the rest.
#service #services #spa #spa services #spaservices #luxuryspaservices #luxury spa services