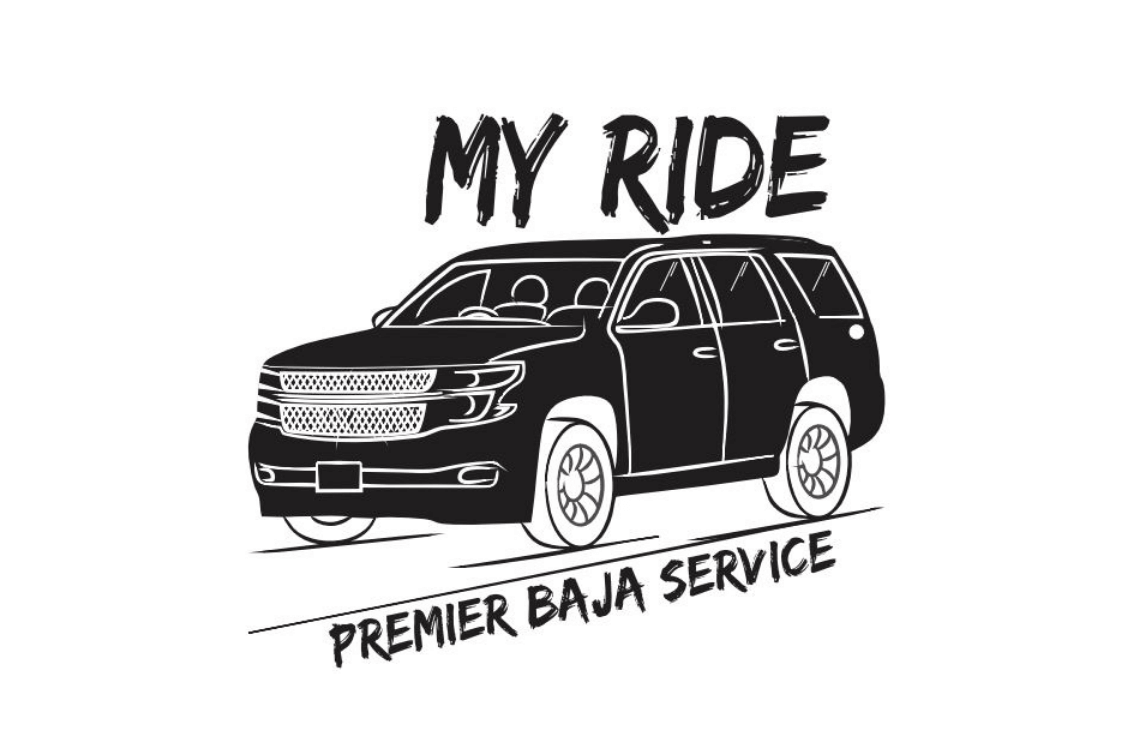 Calle Revolucion de 1910 Benito Juarez 23469 Los Cabos, BCS, Mexico

,

Cabo San Lucas, Baja California Peninsula, Mexico
We are a family operated agency that values the comfort and safety of all our passengers. It is our priority that every passenger that goes through our agency experiences the beauty of our city without having to worry about their safety during transport.
Starting as a driver himself  Mr. Luis Fernando Palomera, CEO of My Ride has equipped the professional team of My Ride with  experience and knowledge to guarantee the passengers a safe and worthwhile service and make My ride the best transportation and tour company in Cabo San Lucas.
#service #services #tour #tour company #transportation