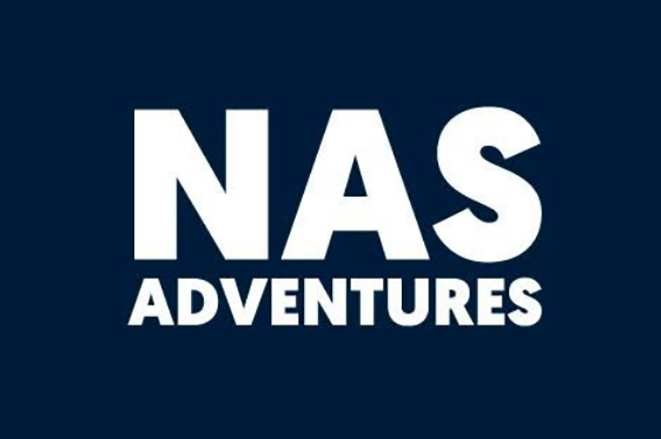 Marina Cabo San Lucas 23460 Cabo San Lucas, Baja California Sur, Mexico

,

Cabo San Lucas, Baja California Peninsula, Mexico
At NAS Adventures, we offer our clients the ultimate Cabo experience with a variety of cruises and activities.
We truly want those who go on our cruises to have the most memorable and enjoyable experience and hope they will return with a smile on their face.  We provide several tours/cruises to our clients and insure of all our tours/cruises are children friendly.
#service #services #fun #children friendly #tours #adventure #cruises