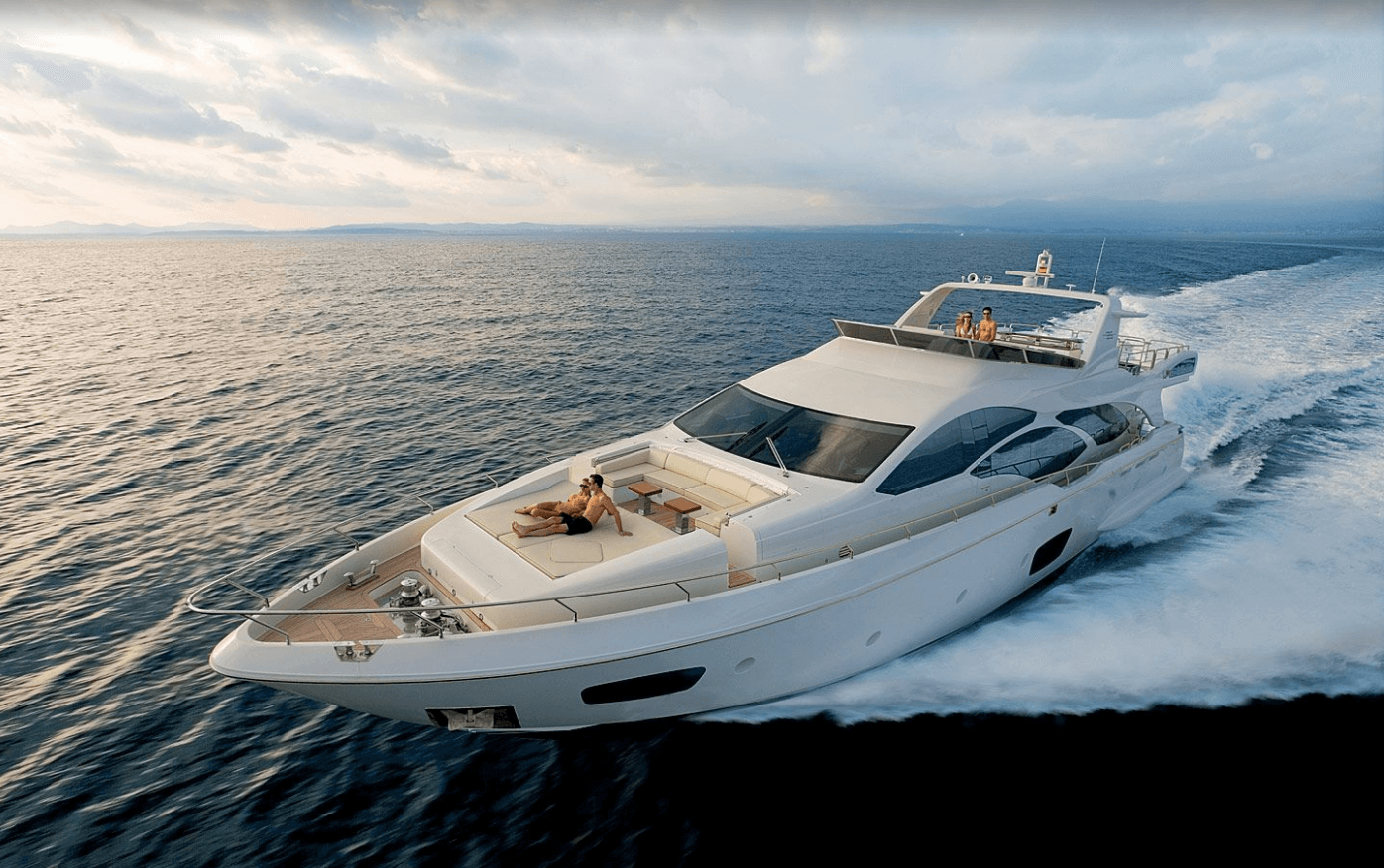 Blvd. Lázaro Cárdenas s/n, Downtown, Ampliación Juárez, 23410 Cabo San Lucas, B.C.S., Mexico

,

Cabo San Lucas, Baja California Peninsula, Mexico
Best Playa del Carmen yacht rental options where you get to have your own private yacht.  With a professional and friendly crew that you can call family, welcoming you and your group.  Also, catering to your group with welcome drinks and a friendly smile to get your party started.
#service #services #private yacht #yacht #yacht rental #party