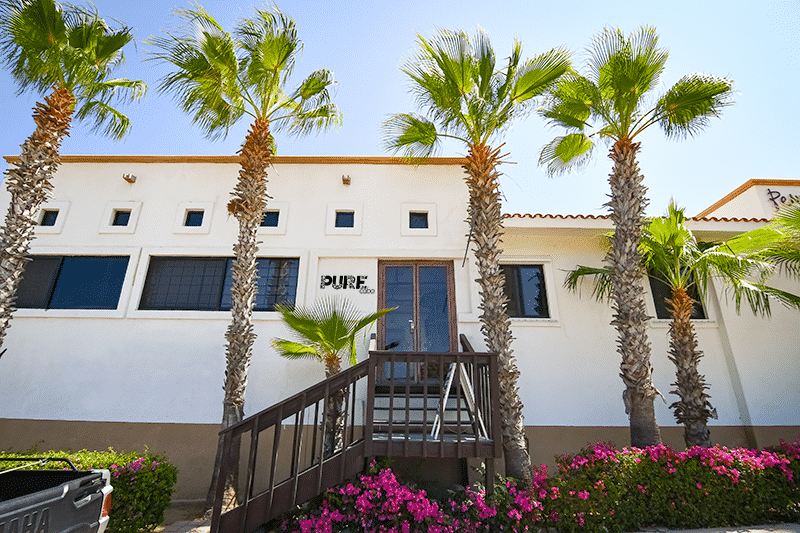 Camino de Los Charros, Pedregal, 23453 Cabo San Lucas, B.C.S., Mexico

,

Cabo San Lucas, Baja California Peninsula, Mexico
Our goal is to ensure that travelers from around the world have a one-of-a-kind experience while visiting us in Cabo San Lucas. We are happy to answer any questions regarding our services for activities, concierge services, event management, or anything to help make your vacation memorable and trouble-free. If you need it, chances are we can deliver!
#activities #concierge services #conciergeservices #eventmanagement #event management #tour #tours