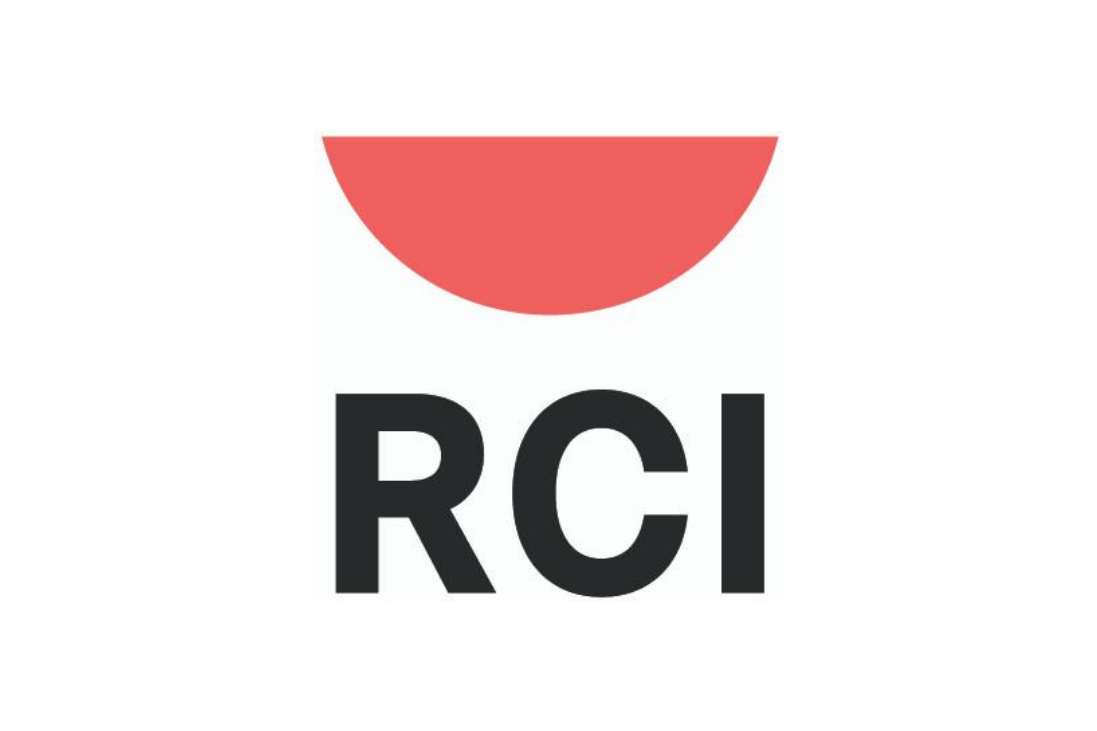 Cam. del Pedernal, Pedregal, 23453 Cabo San Lucas, B.C.S., Mexico

,

Cabo San Lucas, Baja California Peninsula, Mexico
RCI is a worldwide leader in timeshare vacation exchange, with a network of 4,200+ affiliated resorts.
Say hello to the new shape of travel. A place to plan, book, and save — all in one spot. Get the best deals and exclusive member benefits. You'll always have a home at 600,000+ hotels & 4,200+ affiliated resorts worldwide. You'll find something for everyone with 200,000+ destination activities. And you'll discover new ways to travel with cruises, flights, rental cars — guaranteed. We're reshaping the travel experience, one exciting getaway at a time.
RCI's resort partners in India include Club Mahindra, Sterling Holidays, Karma Resorts and many more. RCI is a part of the Panorama family of travel brands at Wyndham Destinations (NYSE:WYND).
#hotel #resort #resorts #rental cars #car rental #travel