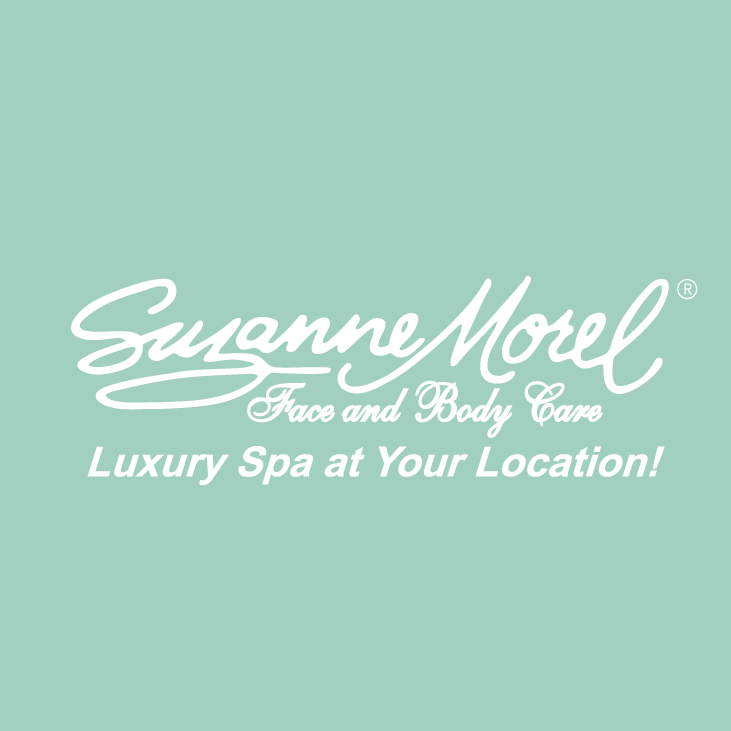 Calle General Agustin Olachea 23460 Cabo San Lucas, Baja California Sur, Mexico

,

Cabo San Lucas, Baja California Peninsula, Mexico
LUXURY DAY SPA ON LOCATION, WE COME TO YOU! We Create a Unique Spa Décor Environtment.
All our prices are in US dollars
Suzanne Morel Face and Body Care specializing in full services on-location spa and including bridal hair and makeup.
At Suzanne Morel Face & Body Care, we assign a personal spa concierge to accompany our therapists and stylists to each appointment.
Your spa concierge speaks fluent English, ensuring a flawless experience with your spa services. Your personal spa concierge oversees the setup of your services as we turn your villa or resort room into a private spa just for you. She also coordinates with the therapists about your schedule of services and handles payment for your convenience.
We consider our personal spa concierges a tremendous asset to our mobile spa company–they help us guarantee your experience exceeds your expectations!
With Suzanne Morel Face & Body Care, you receive the most professional mobile spa services in Los Cabos, and you don't have to leave the comfort and privacy of your villa/resort to do so! Enjoy the spectacular views together with your loved ones as you enjoy the best in luxury spa treatments at your location.
We Create a Unique Spa Décor Environment!
#service #services #Body Care #spa treatment #spa #luxury spa