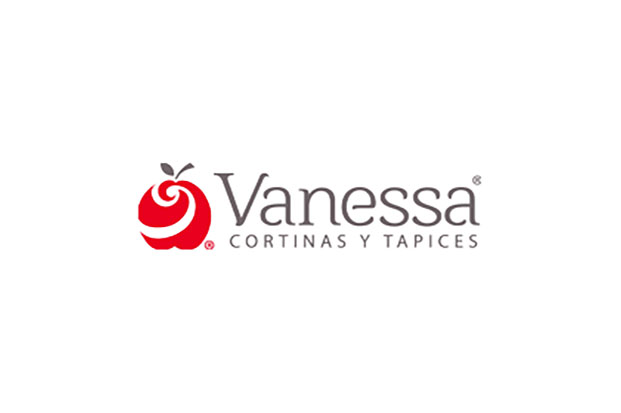 5 de Febrero Sn, Mariano Matamoros, 23460 Cabo San Lucas, B.C.S., Mexico

,

Cabo San Lucas, Baja California Peninsula, Mexico
Everything for interior decoration!
Sale of fabrics and tapestries, furniture and textiles in La Paz
Do you dedicate yourself to the trade of cutting and sewing, upholstery or interior decoration? Come with us and discover the largest variety of fabrics and materials that you can find in La Paz, Baja California Sur .
#service #services #decoration #interior #interior decoration #vanessa