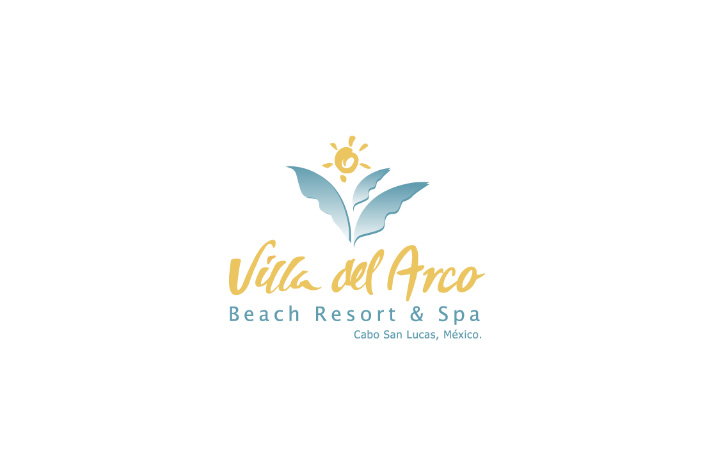 Cam. Viejo a San Jose Km 0.4, El Medano Ejidal, 23450 Cabo San Lucas, B.C.S., Mexico

,

Cabo San Lucas, Baja California Peninsula, Mexico
Our mission at Villa del Arco Beach Resort & Spa, as with all of The Villa Group resorts, is to provide an exceptional vacation experience that exceeds the expectations of all those who visit our resort, including guests, associates, and clients. We hope that in doing so, we will be recognized as one of the best hotels in our category not only for the superior quality of our accommodations and the exceptional service we provide, but also for the genuine hospitality and warmth in which we receive each guest.
#hotel #hetels #resort #resorts #beachresort #beach resort #spa #villa