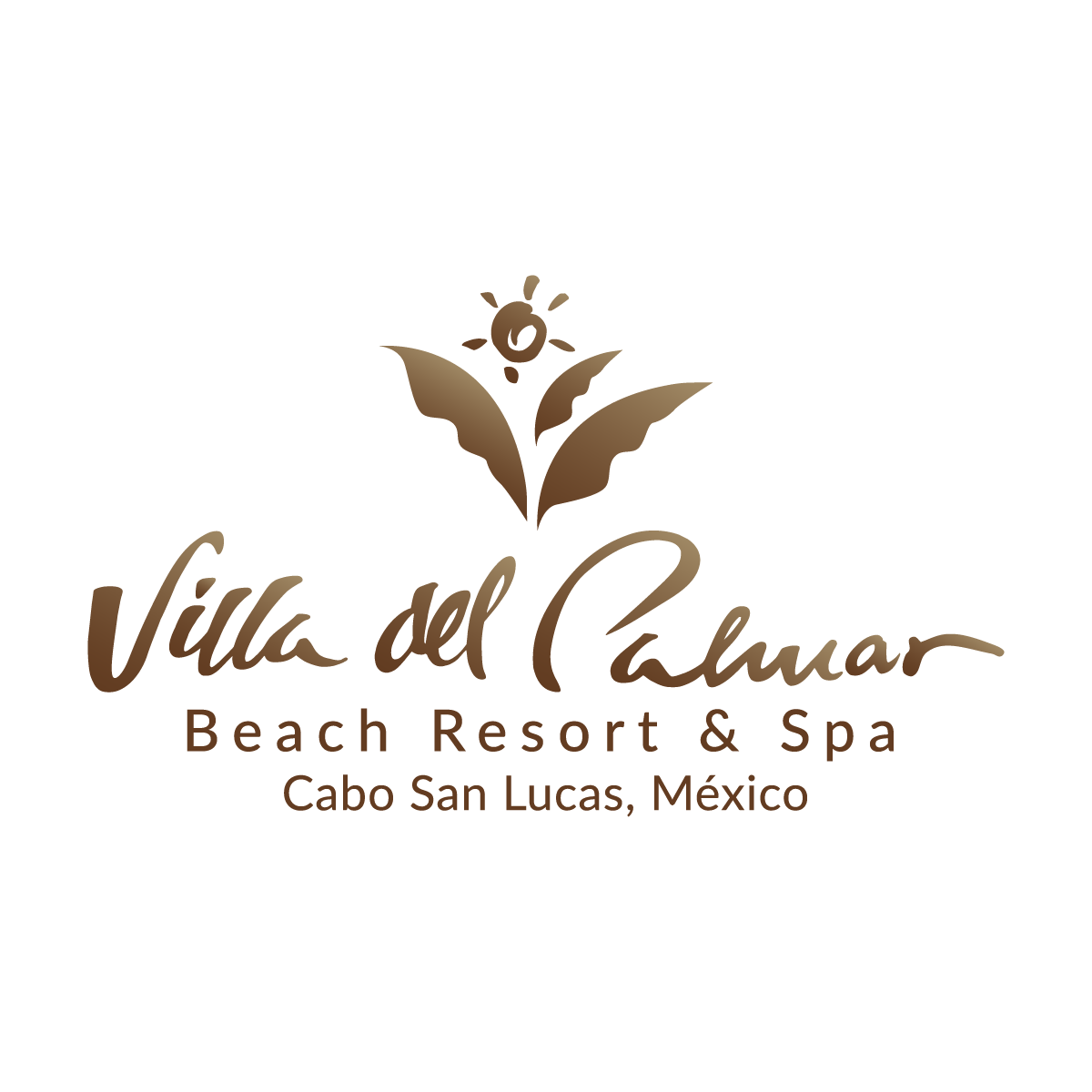 Camino Viejo a San Jose KM 0.5 El Medano 23453 Cabo San Lucas, Baja California Sur, Mexico

,

Cabo San Lucas, Baja California Peninsula, Mexico
Our 460 air-conditioned and newly renovated villas offer exhilarating look-outs from sun-soaked terraces. The wide range of amenities and activities at Villa del Palmar are practically limitless thanks to its proximity near downtown Cabo San Lucas.
Villa del Palmar Los Cabos Official Site "fun" with a capital "F," described by previous guests as "awesome," "enjoyable," and simply, "a great place to get away from it all."
Thanks to its prime location near the Villa Groups sister hotels Villa del Arco Beach Resort & Spa and Villa La Estancia, as well as to downtown Cabo San Lucas – the range of amenities and activities mean your options are … limitless.
We offer a family-friendly property with newly renovated rooms and an emphasis on entertainment. You can't help but smile the minute you see our Willy the Whale water slide. On any given day, you might see a crowd partaking in aqua-aerobics, water volleyball, or simply slipping and sliding into the pool.
In addition, the resort hosts a large variety of on-site activities including scuba diving, cooking lessons, a techno-arcade and theme nights featuring mariachi music, talent shows and more.
The property also boasts a walk-out-the-door stretch of powdery sand, with gorgeous views of the turquoise surf and famous rock formation, El Arco.
The recently updated all-suite property with its 460 air-conditioned units offers a range of "home away from home" options, be it a one-, two- or three-bedroom suite, sure to satisfy everyone in your group. While the area's beach and water sports get most of the attention, Villa del Palmar goes out of its way to offer the utmost in peace and tranquility. Case in point: The Desert Spa, which specializes in invigorating treatments made from fruit and herb extracts native to the Baja California area.
You can also visit our official web page at: http://villagroupresorts.com/resorts/villa-del-palmar-cabo , where you will find more information on our beautiful resort.
#restaurant #restaurants #drink #drinks #drinking #resort #spa #pool #fun